Can't find new clients during this pandemic period because you work from home?
You want to learn how to find new clients but you are working from home or anywhere in the world then you must watch this video.
Watch "How to Find New Clients on Linkedin for My Business in Malaysia [2021] " full video below.
I'm going to show you how to find new clients on Linkedin for my business in Malaysia.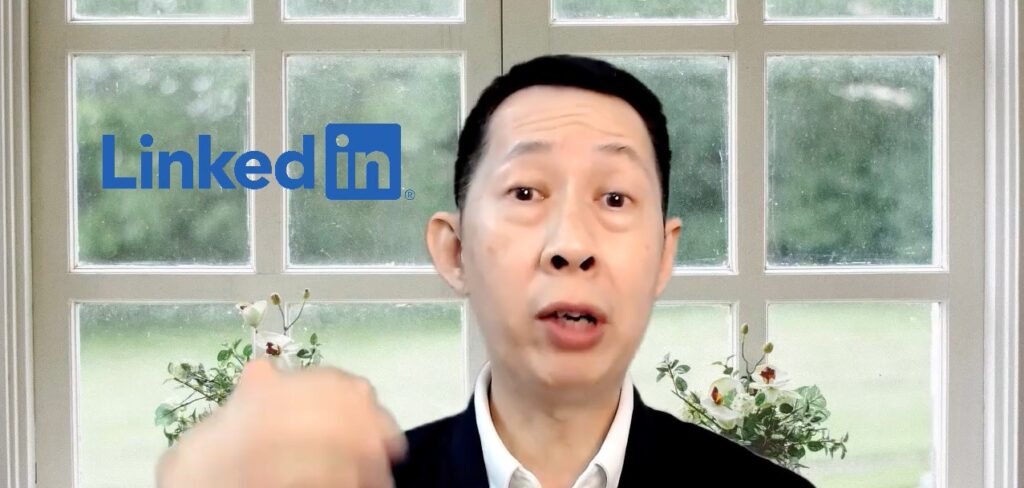 #1 Create Attractive Profile
First thing on how to find new clients on Linkedin for my business is that if you don't have a Linkedin account, register an Linkedin account then create an attractive profile make sure you have nice photos okay and then write the grid summary so that you can attract new prospects or new customers.
#2 Develop Content
Second tips on how to find new clients on Linkedin for my business, develop the contents that your prospects or your customers like to see, not a sales pitch not promoting your products or services but something value added to them right. It's all about your customers not about you so your post should not always be like a sales pitch. 
#3 Start Connecting
Then if you don't have connections, start to find connections and find your target customers in Linkedin by their work positions. Let's say for example I want to sell to a procurement or purchasing manager so I will look for purchasing manager in specific location like if you want to sell to someone in Malaysia you know search in Malaysia, in KL, in Penang or in Johor. Even if you want to sell it to someone in Dubai or anywhere else, start with their position and the location then you find them.
#4 Engage & Network
Then what you want to do is connect and network with them so once they accept your connection remember to engage and network with them every day and during a communication when opportunity arises then you can introduce your business to them through a chat or an online meeting.
It's that simple so start taking action right now, if you want to learn more how to use linkedin to market your business I have this B2B linkedin marketing cheat sheet now.
If you're interested click here and I will message you. This is Andrew, follow me for more business tips.